Social media are important when it comes to SEO and can have a huge impact, especially on new websites.
Interacting with users and publishing regular content on social media will help you build brand trust online (which helps with SEO). Social media can also boost SEO by gaining natural links.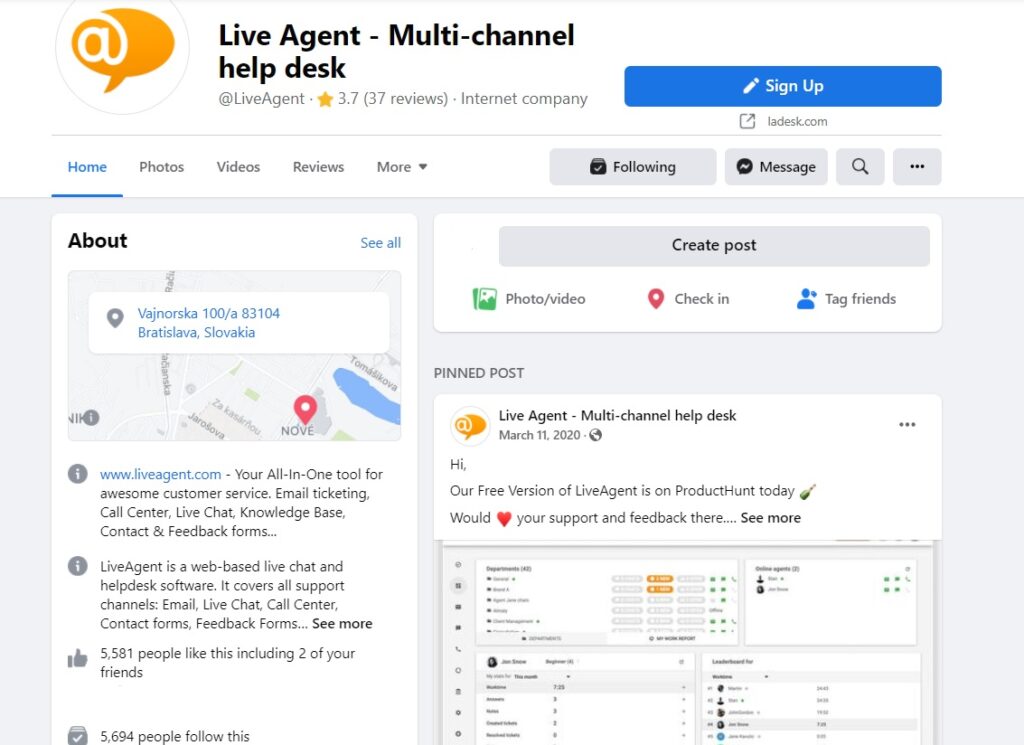 Share an interesting piece of content on your social media. It may be passed on to other users and, as a result, appear in external sources, such as forums.
Link building is a crucial aspect of effective positioning, so getting links this way improves SEO. Make use of that and try to give as many opportunities as possible to interact with your followers (post engaging content, use videos, have fun with this creative process).
Regularly respond to their questions, comments, and opinions – LiveAgent can be useful here. Check out this social media support software that collects all the interactions into one inbox so you can manage them all from one place. As a result, staying in touch with your customers will be easier.
social media management software e.g. Kontentino
LiveAgent Social Media Support Software